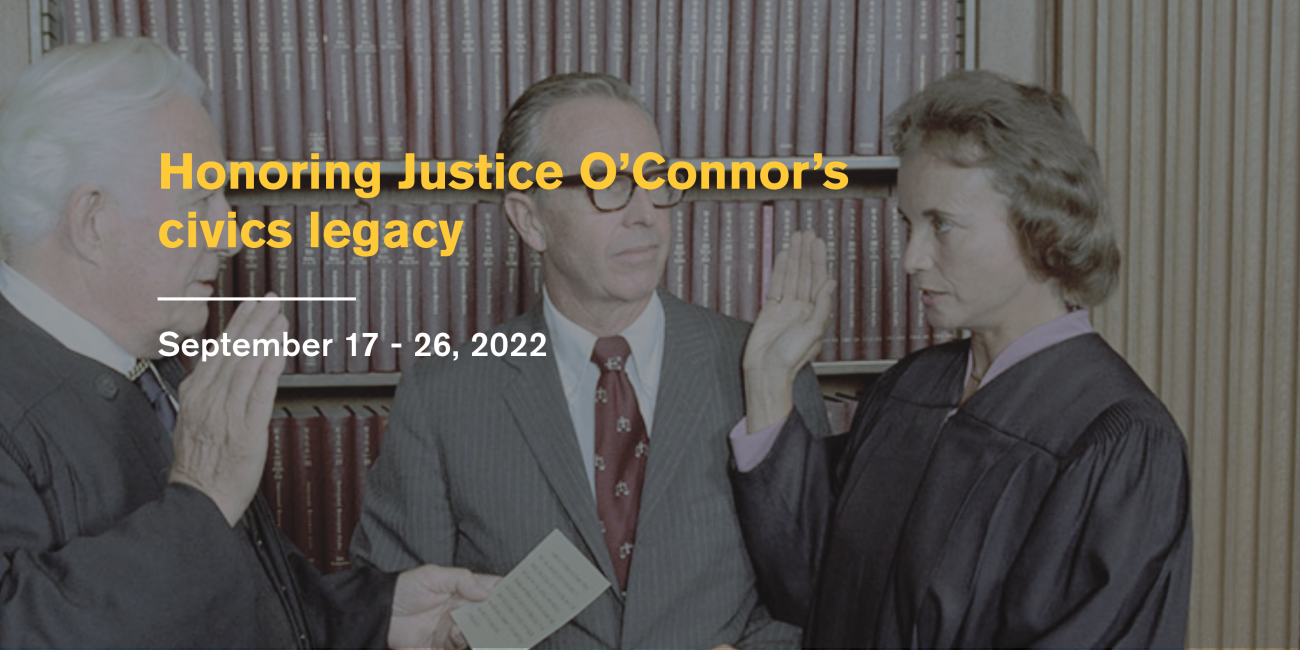 Civic Celebration Day
Facing a quiet crisis
SCETL is honored to partner with the Sandra Day O'Connor Institute for American Democracy to celebrate the newly established Sandra Day O'Connor Civic Celebration Day, which was signed into law by Arizona Governor Doug Ducey in 2020.
In 2022, the date will be observed on September 26. To commemorate the occasion, the Center for Political Thought and Leadership at ASU (CPTL) developed extensive programming in the summer of 2022 for teachers and high school students on American civics.
As part of the collaborative effort, the Sandra Day O'Connor Institute for American Democracy will pay tribute to its founder with several programs noted to the right.
Civic Celebration Week In The News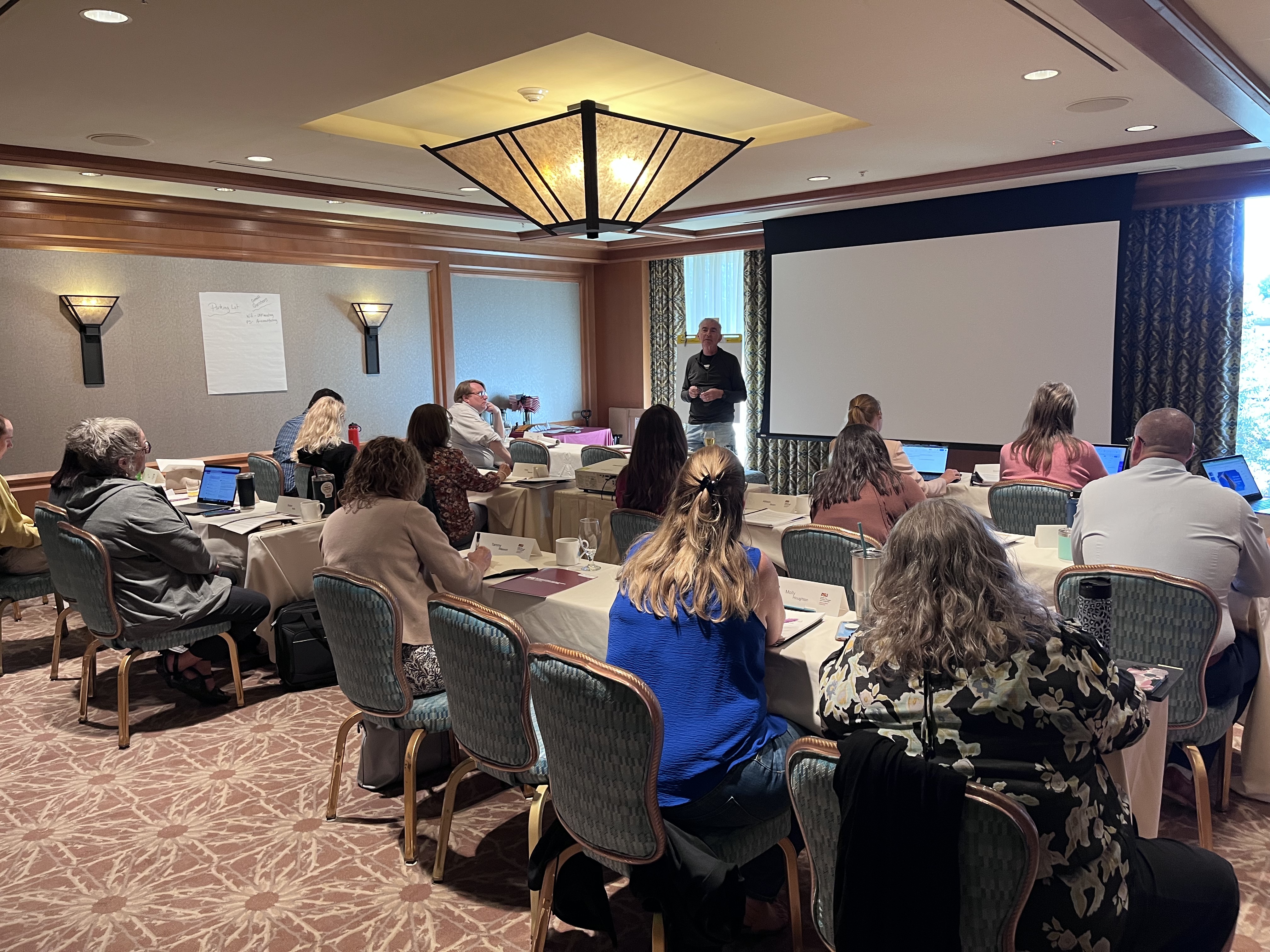 9/17 - 26
Civic Education
The Center for Political Thought and Leadership will offer to provide:
Expert visits to classrooms, connecting current issues and events with the principles of American civics;
Ready-made, short lesson plan designs
A special civics seminar for teachers hosted by CPTL in September and October.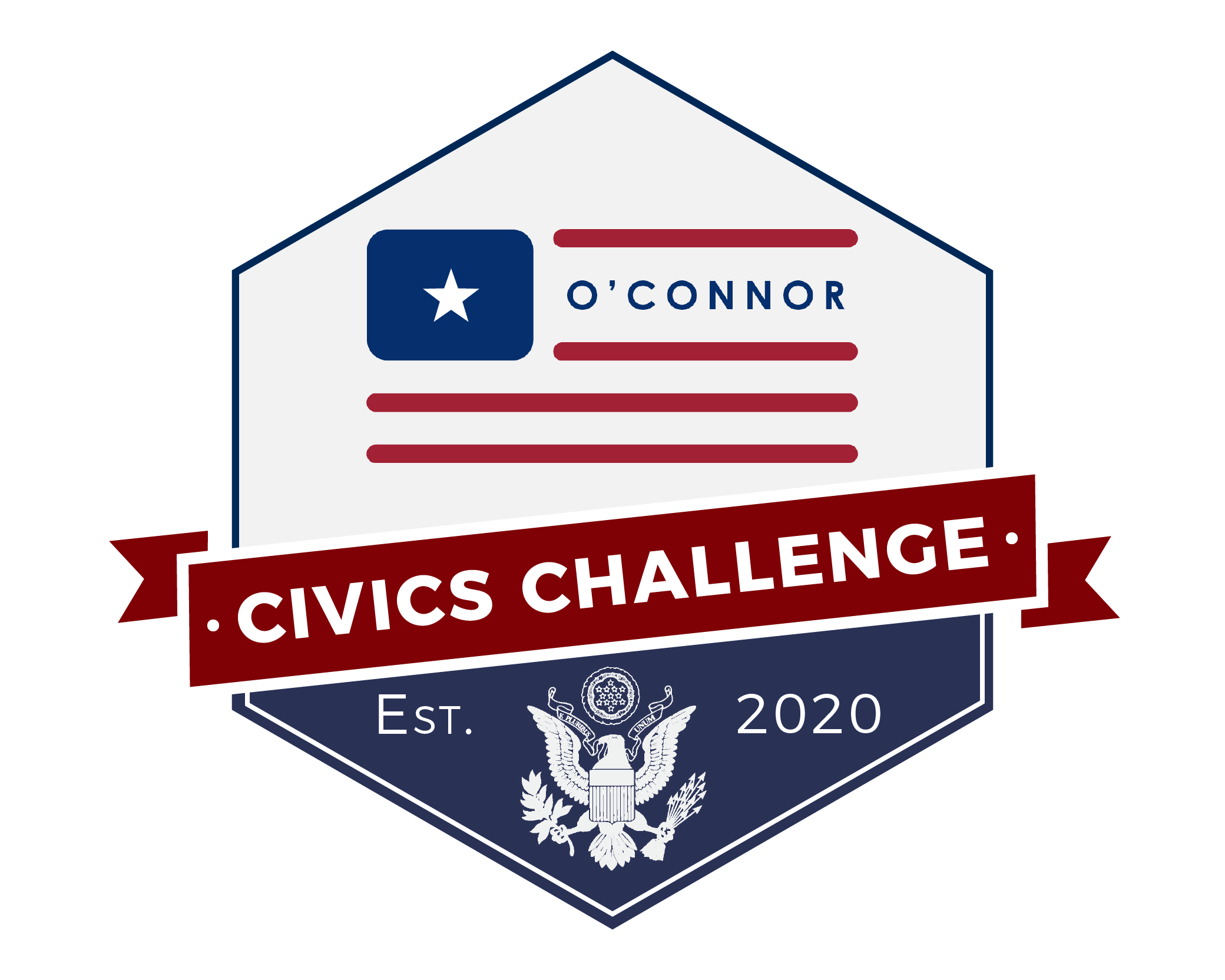 9/26
Launch of the National O'Connor Civics Challenge
An opportunity for middle school students across the country to express their civics knowledge through essays, art, music, poetry, or videos to earn laptops and other educational tools.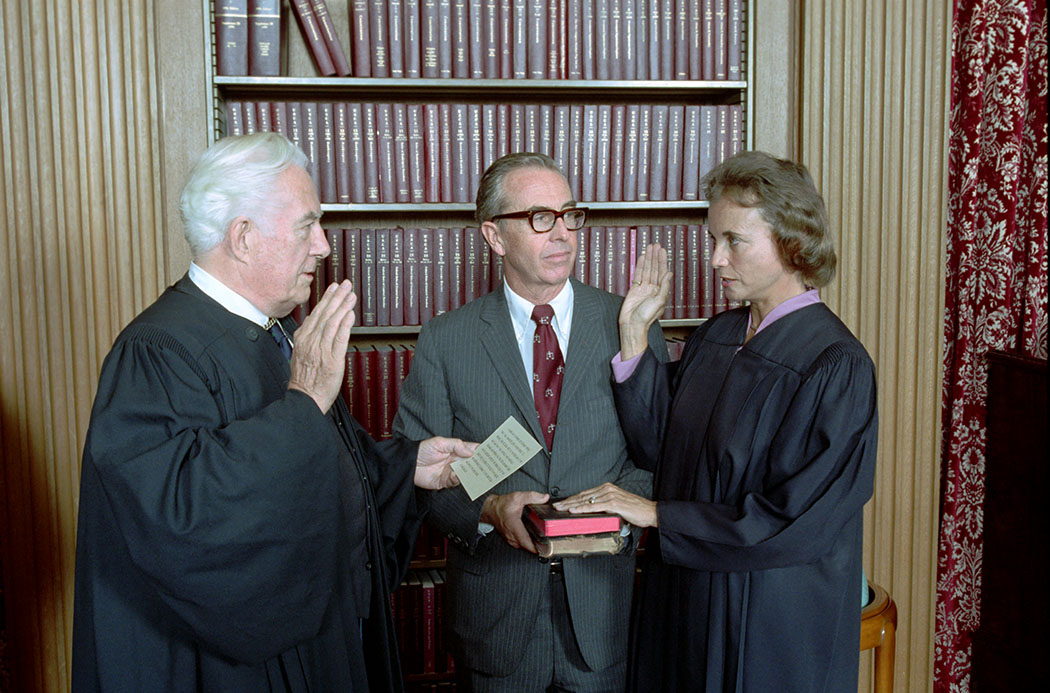 9/27
Institute Patrons Circle Reception
Honoring Justice O'Connor and the impact she has made in America.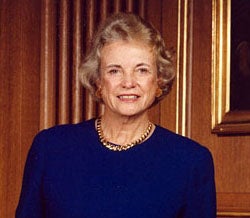 9/28
Premiere of "The Future of the Court"
A webcast featuring:
Professor Christina Rodríguez (Yale Law School and a former law clerk of Justice O'Connor)

Adam White (American Enterprise Institute in Washington, D.C.)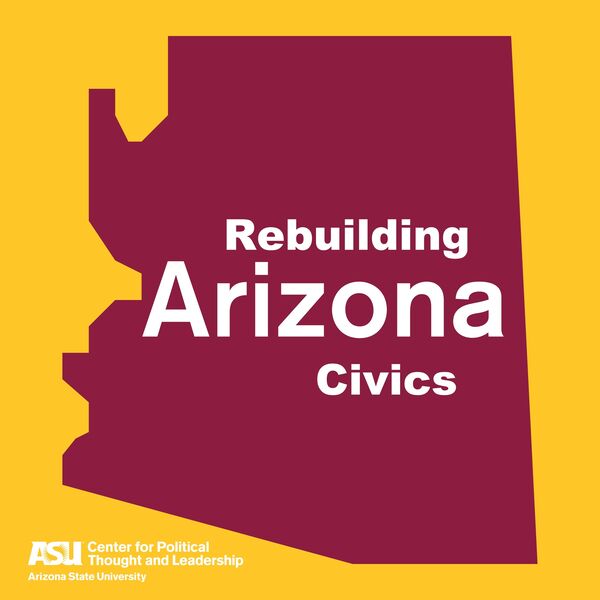 September
Podcast Episode "The Legacy of Justice O'Connor"


Featuring Sarah Suggs

Justice O'Connor is well respected in Arizona politics, where she served in all three branches before heading to the Supreme Court. Join us as we discuss her life and commitment to civic engagement, education, and civil discourse.