Congratulations, graduates!

Here's a look at some of our spring 2020 graduates and the amazing things they have accomplished during their time at Arizona State University.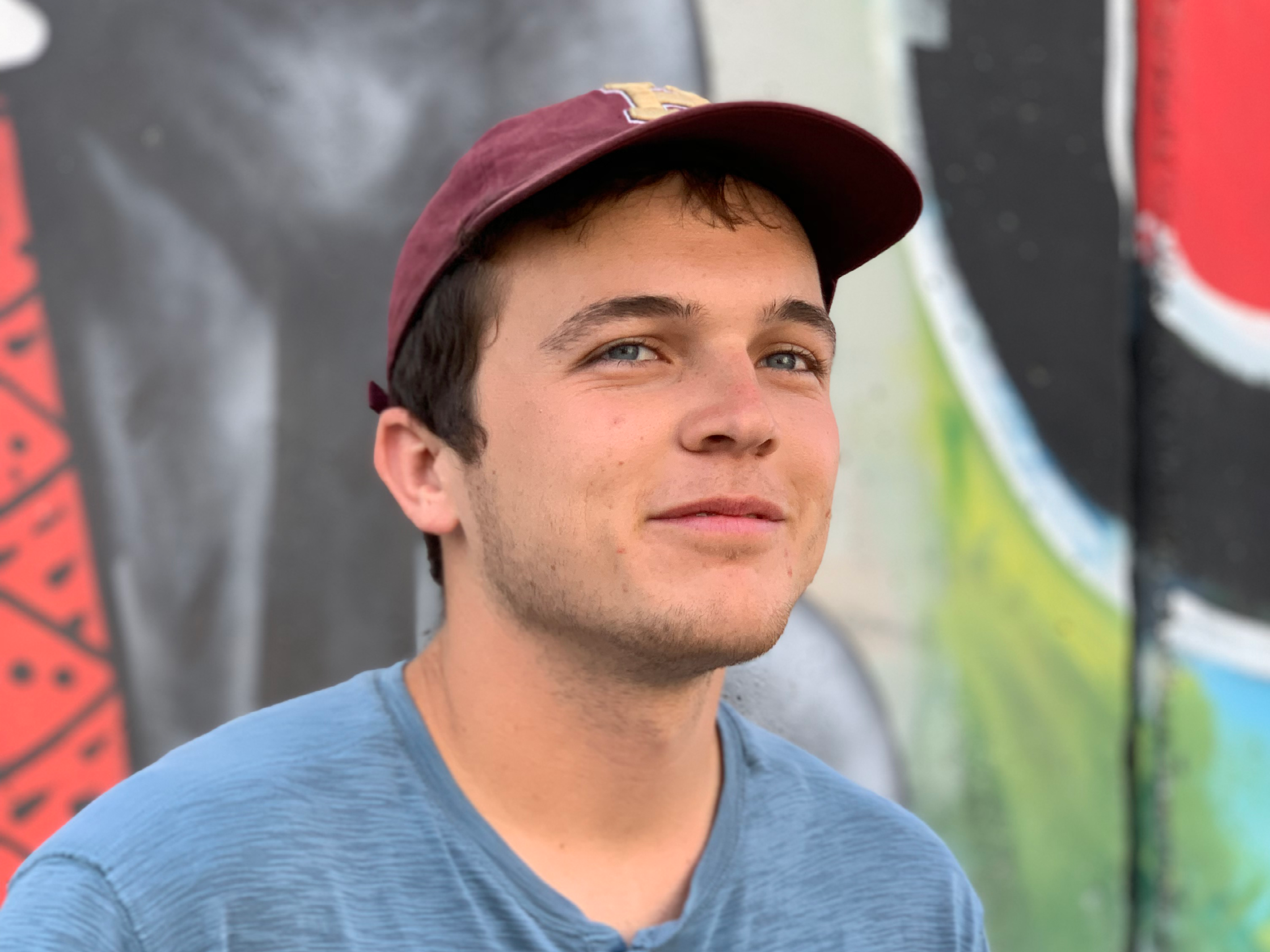 Graduate develops a passion for politics and civil discourse
Like many first-year college students, Justin Heywood wasn't sure what he wanted to major in. After scrolling through the hundreds of majors offered on Arizona State University's website, he chose the first one that really drew him in: political science.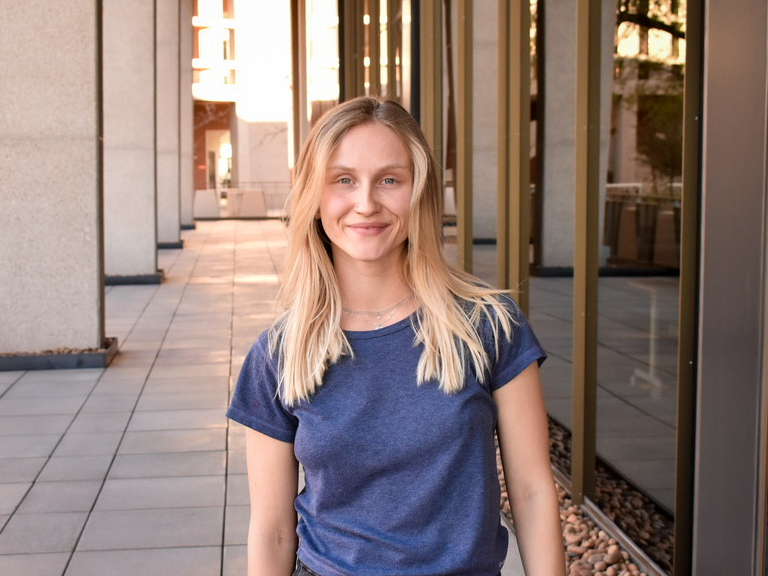 Graduating transfer student finds her home at new program in The College of Liberal Arts and Sciences

The summer before her third year of college, Hannah Rose felt out of place. Rose decided to apply to Arizona State University, majoring in a new program: civic and economic thought and leadership. She would describe that application as the "best impulse decision of my life." She will be graduating with her bachelor's degree in civic and economic thought and leadership.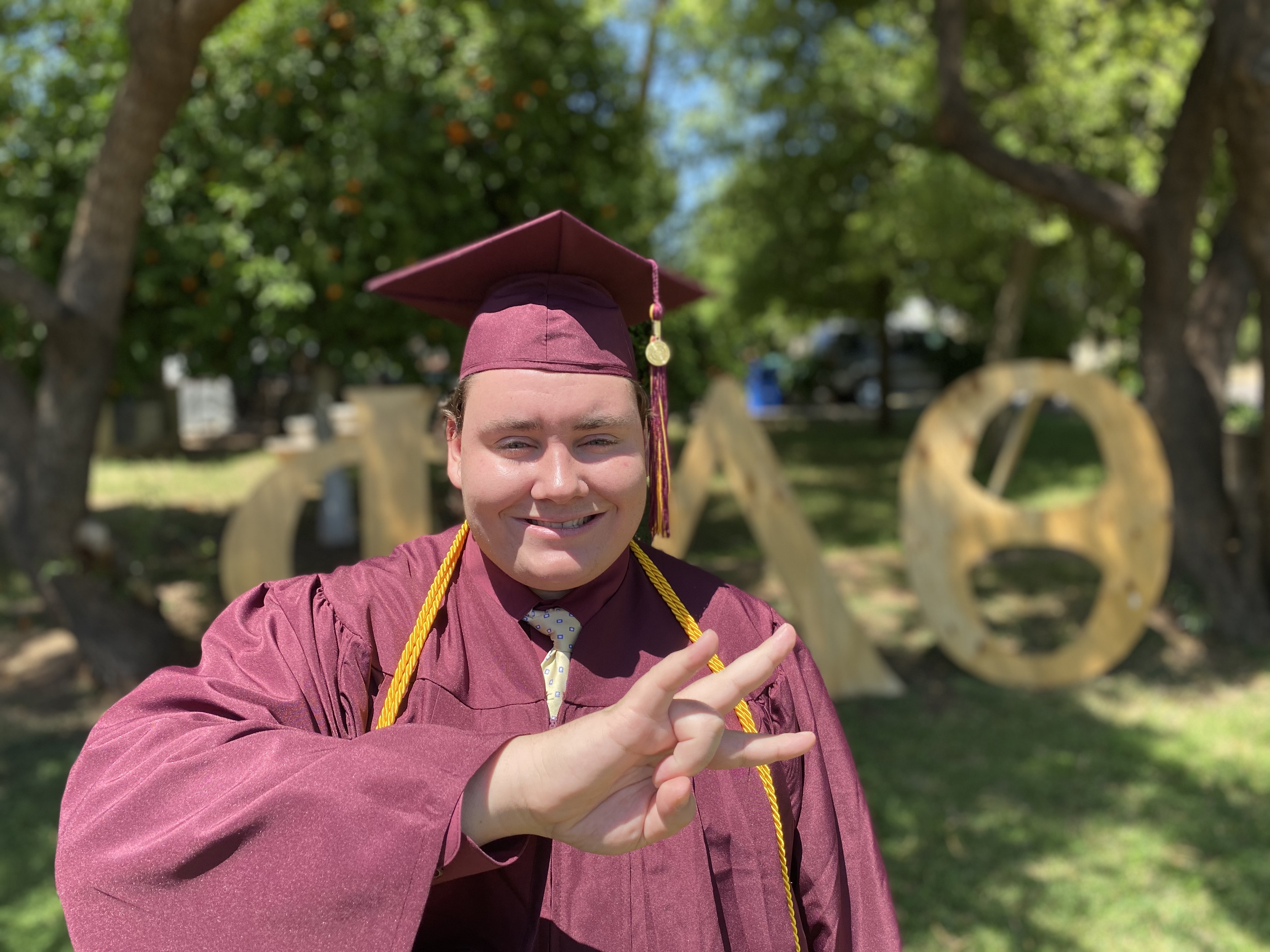 Barrett student to graduate with degrees in history and civic and economic thought and leadership

Thanks to scholarships and a place at Barrett the Honors College, Robert B. found himself at Arizona State University. Robert started his college career as a history major and when he learned about a new school on campus, the School of Civic and Economic Thought and Leadership, he knew he wanted to be a part of it.
ASU grad's path from NCAA championships to studying abroad
Delaney Bucker started her journey at Arizona State University as an athlete — swimming, biking and running her way to two NCAA National Championships on the women's triathlon team. 
The College honors outstanding academic achievement with 2020 Dean's Medals
Throughout his time at ASU, Cormac Doebbeling stood out as a leader among his peers. As an early adopter of the School of Civic and Economic Thought and Leadership, Doebbeling was able to grow alongside a new program.
History student overcomes obstacles to graduate with master's degree and honors
Madeline Stull has made the most of her Arizona State University education. The Scottsdale native always knew she wanted to go to graduate school and saw Barrett, The Honors College and the 4+1 program as opportunities that were too good to pass up.