Shape the world around you.

Do you want to play a role in shaping our society? Whether it's to help create foreign or domestic policy, build a nonprofit that strengthens communities, or lead a business that impacts the lives of many, a degree in civic and economic thought and leadership will prepare you to meet the challenges of the 21st century.
The curriculum Internships Study abroad Civic Awareness Award Academic advising
Four Track Curriculum

The School of Civic and Economic Thought and Leadership offers four distinct academic tracks in our curriculum. Each track will allow you to graduate on time, however, it includes courses that allow you to tailor your academic experience to your goals and interests.
Gain career experience with an internship
As part of the academic curriculum, students who major in civic and economic thought and leadership are expected to complete an internship prior to graduation. In an effort to give every student the best possible academic experience, the school offers travel support for internships in Washington D.C. and elsewhere.
Kainoa S., a major in civic and economic thought and leadership, is a legislative intern with Arizona Governor, Doug Ducey. "It's such an incredible opportunity and honor to be able to help the governor and help as many people as we can in Arizona."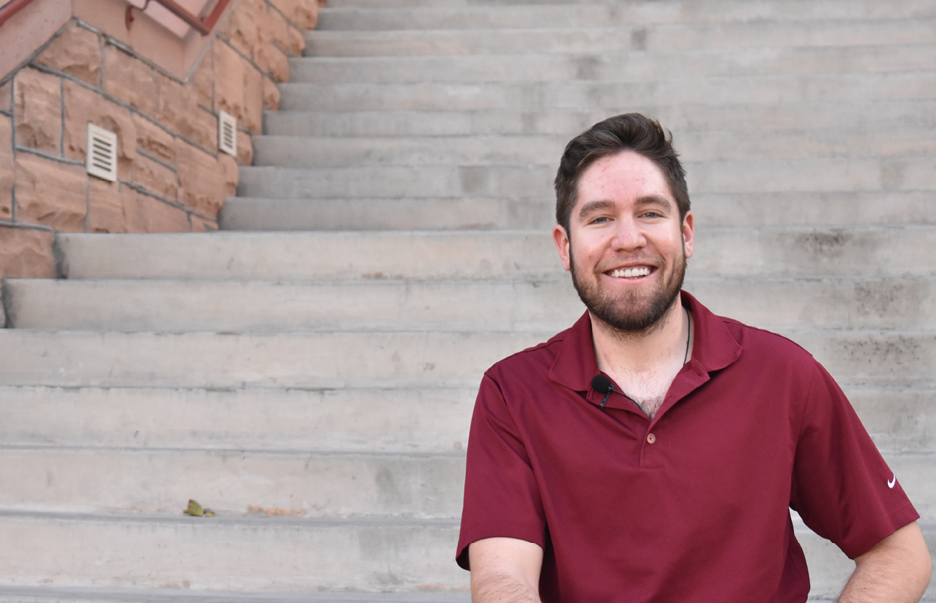 Be part of a Global Intensive Experience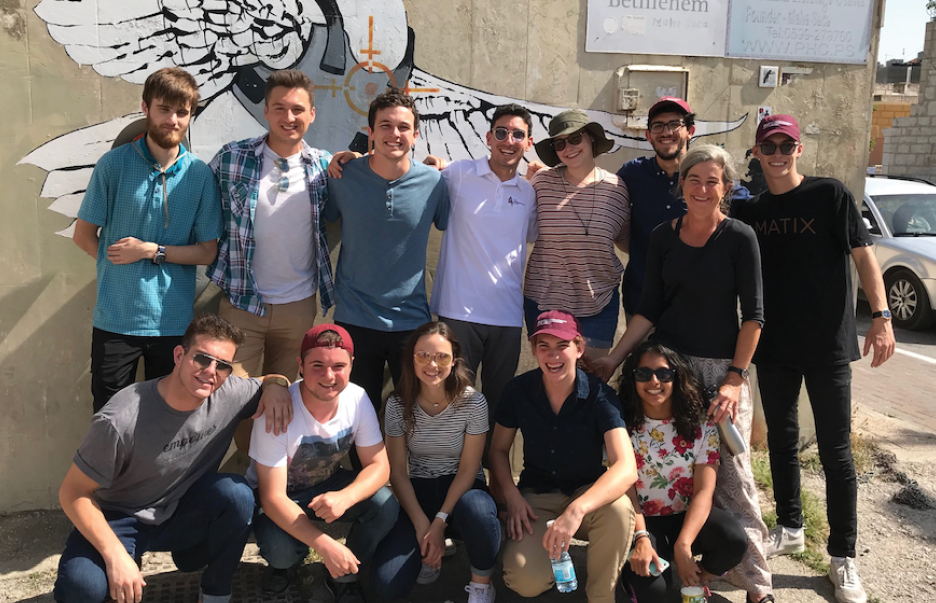 Each year, the school supports a three-credit academic experience to study the cultural, religious, political and economic sectors in an emerging democracy worldwide. Students travel with a small cohort to India, Israel and the West Bank, or South Africa to engage with leaders and commit to a service project.
Max F., a major in civic and economic thought and leadership, went to Israel and the West Bank with the school. "These experiences were trying to form our education and the things that we are trying to do later in our lives. The more perspectives, the more people that you really engage with, that you invest your time and energy with, that's where the real growth comes from."
The School of Civic and Economic Thought and Leadership's Civic Awareness Award encourages students to gain knowledge on various perspectives and issues of public concern outside the classroom. The school's public programming allows students to listen and interact with civic leaders, public intellectuals and notable scholars. Students are able to qualify for the Civic Awareness Award by attending the school's events and submitting written reflections about each event to the school's Undergraduate Studies Committee.
Students who qualify for the Civic Awareness Award will receive a medallion upon graduation, are honored at the school's end-of-year student event and are recognized in the school's media.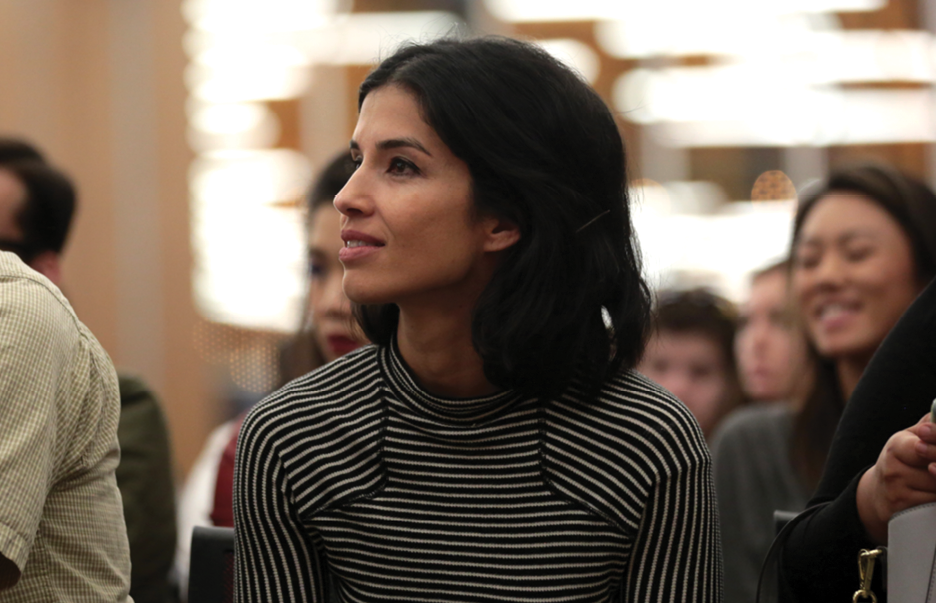 Academic Advising
Our advisors are part of the educational process providing information and guidance to help students understand curricula, identify career goals and prepare for graduation. 

First-year experience
First-year students and transfer students will meet with an advisor to provide you with meaningful plans to meet your academic and career goals. To find your advisor, check your MyASU page.