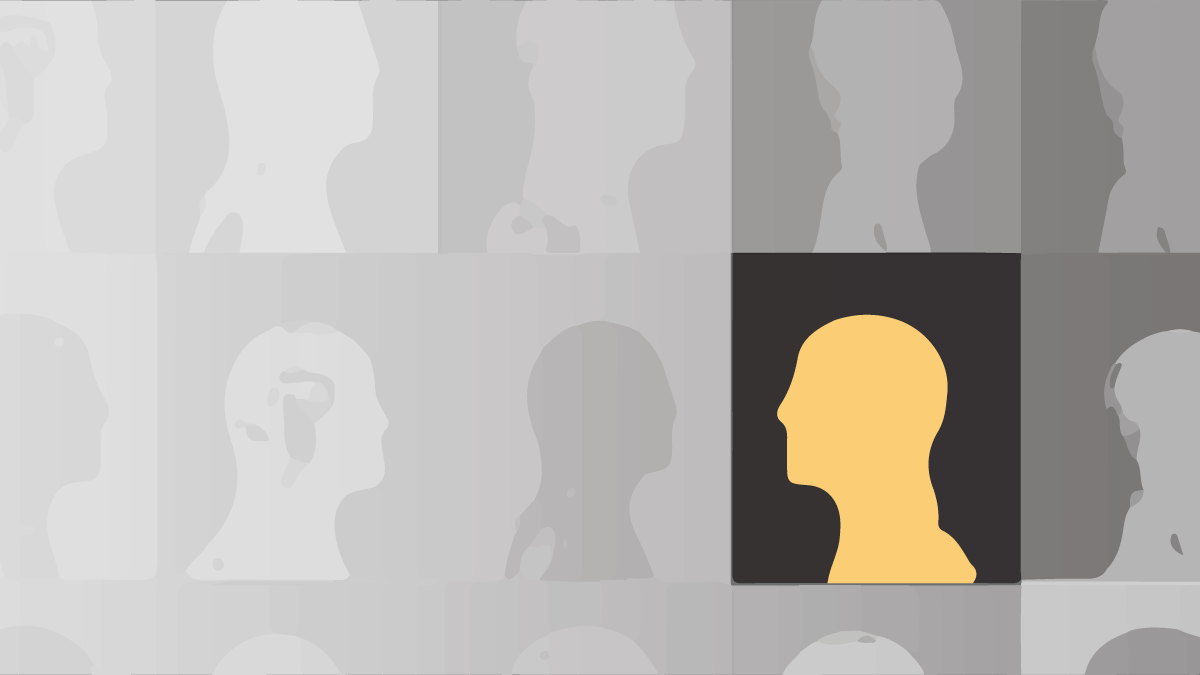 Ideological Conformity on Campus and in American Society
The Civic Discourse Project (2022-2023)
In the 2022-2023 Civic Discourse Project lecture series, we invite you to reflect on the status of open dialogue, dissent, and the pursuit of knowledge today in universities and American society. Throughout the series, we will discuss whether there is room for disagreement and ideological differences in the arts, the media, business, and the academic environment today. The Civic Discourse Project is co-sponsored by the Sandra Day O'Connor College of Law at ASU.
Previous lectures of the 2022-23 Civic Discourse Project
"Unchallengable orthodoxy in the arts" with Bion Bartning, Clifton Duncan, Lincoln Jones, Winston Marshall, and Meg Smaker
There is a new form of intolerance sweeping the art world today, one that demands conformity of thought and rejects nuance on complicated social issues. Those who question or challenge this new and evolving orthodoxy risk damaging their careers and reputations. Is it worth it to speak up, or is there more to lose by remaining silent? What is the impact on art when artists, whom we count on to use their voices and give them expression, are afraid to speak their minds?
At this roundtable discussion, moderated by the president of The Foundation Against Intolerance & Racism, hear from artists who found the courage to speak up in the face of overwhelming social pressure, were targeted for doing so, and weathered the storm. Learn how to navigate these new challenges and why it is important to support excellence and creative freedom in the arts. 
Clifton Duncan (Actor)
Lincoln Jones (Director and Choreographer)
Winston Marshall (Musician)
Meg Smaker (Film Maker)
Bion Bartning, moderator (President, The Foundation Against Intolerance & Racism)
This event is co-sponsored by The Foundation Against Intolerance & Racism (FAIR).
"Is the 'woke newsroom' a danger for American democracy?" with Batya Ungar-Sargon, Megan McArdle, and Jason Nichols
In this panel discussion, Batya Ungar-Sargon, Megan McArdle, and Jason Nichols discussed whether the mainstream media produce ideological conformity. According to some national commentators, some of the major media outlets are led by a progressive bias which they believe might be anti-democratic and a danger to American Democracy. This lecture was presented on Oct. 24, 2022. 
2022 Constitution Day Lecture | "1776 and Us: Finding the Founding in a Foundering Democracy" with Dr. Jane Kamensky
From the very beginning, the history and study of the American Revolution has been bound up with the national identity of the United States, and thus with the country's present needs. In recent years, the competing imperatives of activists and journalists at both edges of our ideological spectrum have produced warring narratives of the American founding: slavery versus liberty, original sin versus germinal gift, a conclave of villains versus garden of heroes. Both of these approaches owe more to politics than to history. As we approach the quarter-millennium mark, how can we equip ourselves and our students with an understanding of the revolutionary era that is rigorous, complex, and above all, true to the evidence?
Dr. Jane Kamensky is Jonathan Trumbull Professor of American History at Harvard University.
The fifth Constitution Day Lecture was hosted on Sept. 19, 2022, and sponsored by the Center for Constitutional Design at the Sandra Day O'Connor College of Law at ASU and by The Jack Miller Center.
"Ideological conformity and censorship: existential threats to the university and liberal democracy?" with Eric Kaufmann
In the kickoff event of the 2022-23 Civic Discourse Project lecture series, Eric Kaufmann - Professor and Senior Fellow at Policy Exchange and Professor of Politics at Birkbeck College, University of London - discussed ideological conformity on campus and what he refers to as "cultural socialism" as a dominant in western higher education and in elite culture. This lecture was presented on Sept. 12, 2022.
Through our Civic Discourse Project, the school is able to bring in top minds in civics, academics and public thought for in-person dialogues. Not only are all of these public talks free and open to the public, but they are also available for viewing on our website. To be informed when new videos are available, sign up for our newsletter and subscribe to our Youtube channel.
Previous seasons of the Civic Discourse Project
Watch the Civic Discourse Project