Renewing America's Civic Compact
The Civic Discourse Project (2021-2022)
For the 2021-22 season, the School of Civic and Economic Thought and Leadership's "Civic Discourse Project" is devoted to the theme of "Renewing America's Civic Compact." The challenge of our current time is to find a path on which Americans can move together with a sense of purpose to rebuild the public and private institutions through which we sustain our civic, communal, and professional lives. The goal of the series is to offer a serious assessment of what the challenges are to American civic life and its institutions — including the university — and to discuss how to address them in a way that rebuilds the institutions of our civil society.
The program is co-sponsored by ASU's School of Civic and Economic Thought and Leadership and the Sandra Day O'Connor College of Law, and supported by the Jack Miller Center.
Can We Talk Honestly About Race?
The "Can We Talk Honestly About Race?" series is co-sponsored by SCETL and the Sandra Day O'Connor College of Law. Learn more here.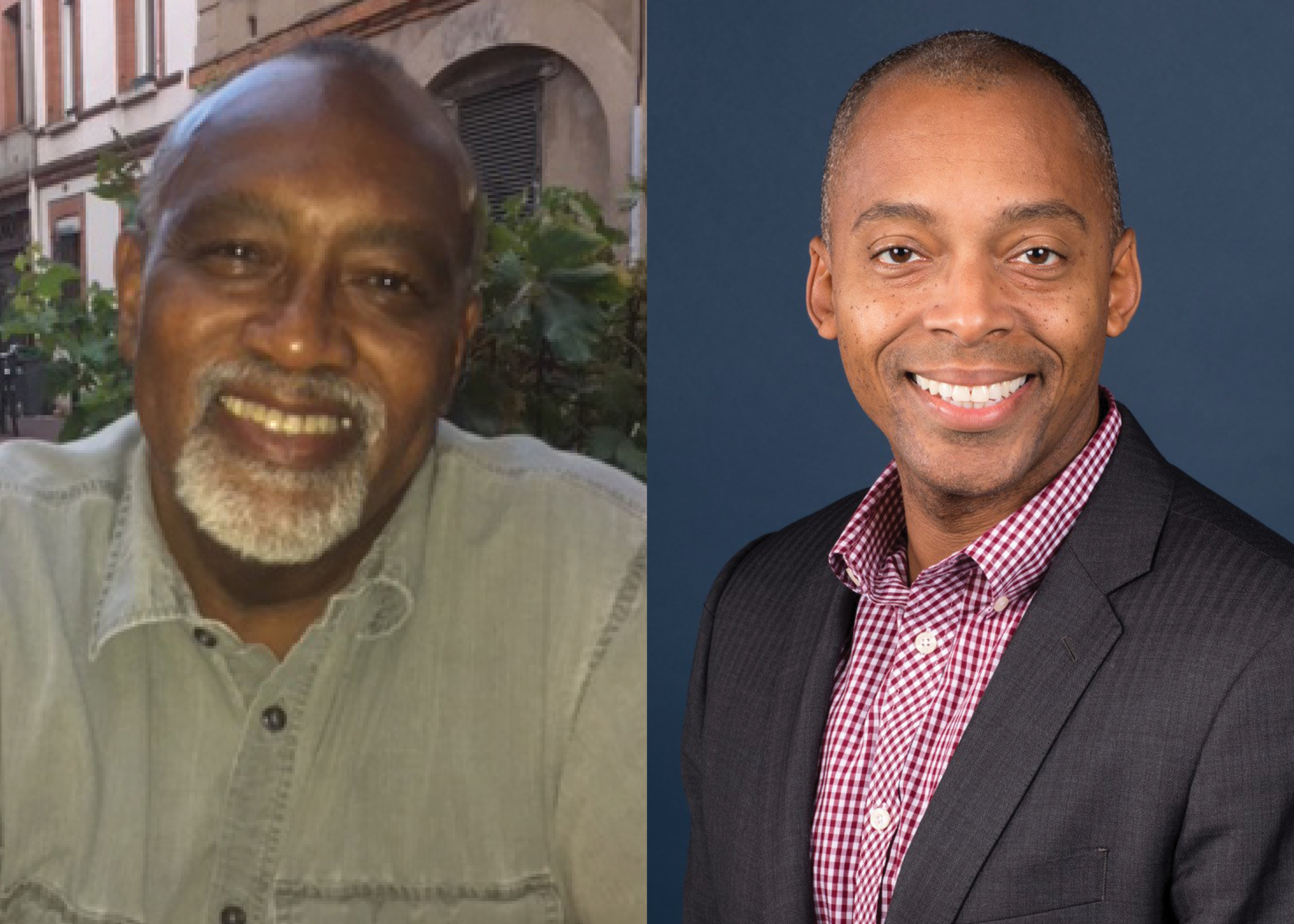 "What Are the Causes of Racial Disparities in Contemporary America?" with Glenn Loury and Khalil Gibran Muhammad
In this lecture, Dr. Glenn Loury will introduce a theory of persistent social and economic disparities between racial groups meant to apply to the historical circumstances of the United States. The central argument rests on a distinction between racial bias in the treatment of persons in their individual economic transactions, and racial bias in the social relations among persons in their everyday lives. This perspective points toward a radically different program of policy interventions needed to reduce racial disparities -- shifting the focus from one of fighting against discrimination to one of promoting the human development of the disadvantaged. Dr. Khalil Gibran Mohammad responds.
Date: Monday, November 15 at 5 p.m.
Location: Turquoise, Memorial Union 220
COVID-19 guidelines
Please keep in mind the CDC recommendations as well as ASU Community of Care health protocols on how to keep yourself and others healthy. ASU strongly recommends that everyone on campus wear a face cover when inside a university building. Some buildings and events will require face covers.
Previous seasons of the Civic Discourse Project
Watch the Civic Discourse Project
Through our Civic Discourse Project, the school is able to bring in top minds in civics, academics and public thought for in-person dialogues as well as a regularly aired TV show on Arizona PBS. Not only are all of these public talks are free and open to the public, they are also available for viewing on our website. To be informed when new videos are available, sign up for our newsletter and subscribe to our Youtube channel.