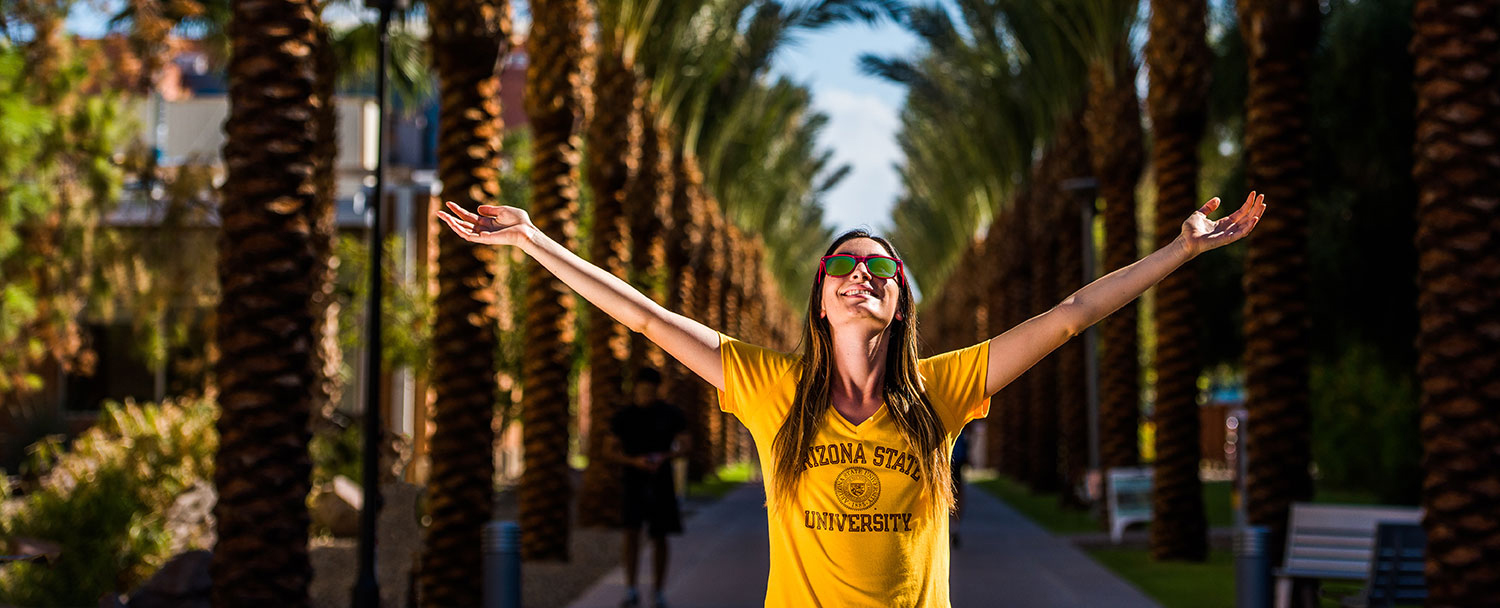 Student career stories
SCETL student careers
There are many paths a student can follow when studying civic and economic thought and leadership. See what previous students have accomplished and what might be in store for you.
Attorney
SCETL alumn Robert Bartlemay is pursuing a law degree and is in his 3rd year.
Program Manager
Kathryn Clark, SCETL Dean's Medalist in 2021, is an Academic Program Manager and The Alexandar Hamilton Society.
Policy Analyst
Recent graduate and 2023 Dean's Medalist, Joe Pitts, is an Education Policy Analyst at The American Enterprise Institute.
Theater
Bronwyn Doebling is pursuing a career in acting at the London Academy of Music and Dramatic Art. Bronwyn studied Shakespeare in her SCETL courses and was a member of the Southwest Shakespeare Company while at ASU.