Shakespeare's Leadership Lessons: Performance and Politics in the Pines
Conquer your fear of Shakespeare! Travel to Prescott, AZ to read, perform, and discuss Shakespeare's oh-so-relevant lessons for 21st-century leadership through 3 classic plays over 7 days with 2 nationally-acclaimed leadership experts. This is boot camp the Bard's way!
The application is due July 16, 2021.
Read, perform, debate Shakespeare's lessons for 21st-century leadership through three plays over seven days. Study Henry V in preparation for a five-day faculty-student retreat where you will explore the Tragedy of Macbeth and The Tempest in the pines, on hiking trails and over meals in Prescott, Arizona. Finish the class in a leadership lab, focusing on Henry V by former U.S. Ambassador to the United Nations Ken Adelman and Dr. Carol Adelman of the Hudson Institute as part of their "Movers and Shakespeares" lecture.
Quick Facts
Pre-Fall 2021: August 9 - 15, 2021
Learn through actively experiencing Shakespeare
Final paper to be submitted two days after the seminar ends
Bond with a cohort of SCETL students--ideal for first-year students

Students will register for the following course during the Fall registration period: CEL 394: Shakespeare's Leadership Lessons: Performance and Politics in the Pines (3 credits)*
**Before you apply, we encourage you to download and review this infographic that outlines some key expectations for participants on the program.
The Program Fee for Pre-Fall 2021 is $150.
*Please note that this course counts towards your Fall semester load. If registering for this course will put you in a course-overload situation, you will need to speak with your academic advisor for an override.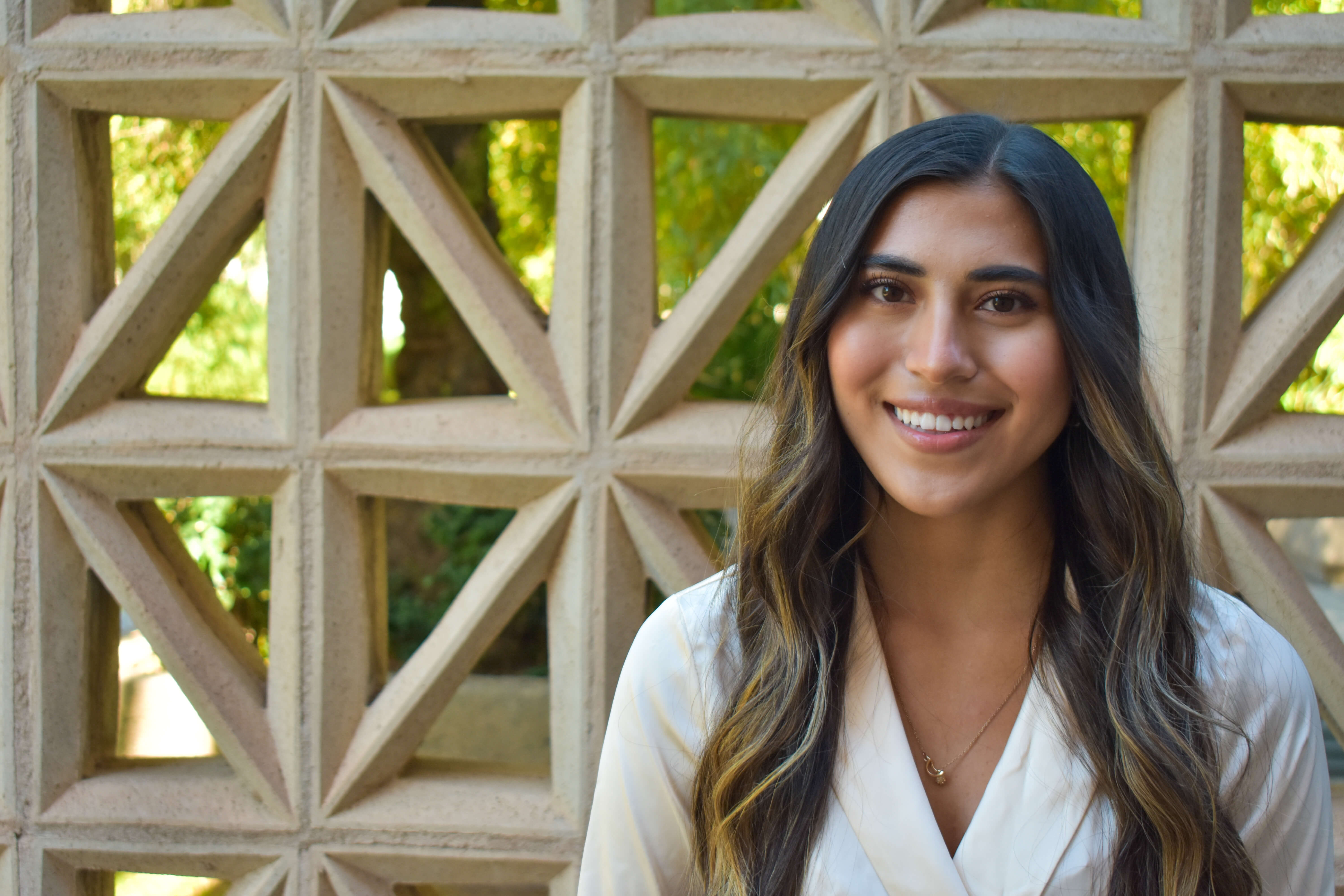 "I am not someone who is incredibly literate when it comes to Shakespeare so I was initially opposed to it... I did it regardless and I'm so glad that I did! It was the best experience."
- Ariana A., CEL minor
Application Requirements
To apply for this program, click the "Apply Now" button. This will generate an online application with the requirements listed below. Please also refer to the "Academics" tab for specific eligibility information. Note: Non-ASU students should consult these instructions before applying.
Electronically sign our standard signature documents:

Acknowledgment of Application

Medical Authorization & Release

Study Abroad Office Payment & Withdrawal Policies

Study Abroad Office Student Agreement

COVID-19 Behavioral Commitment

COVID-19 Disclosure

Submit emergency contact details

Submit program fee billing preference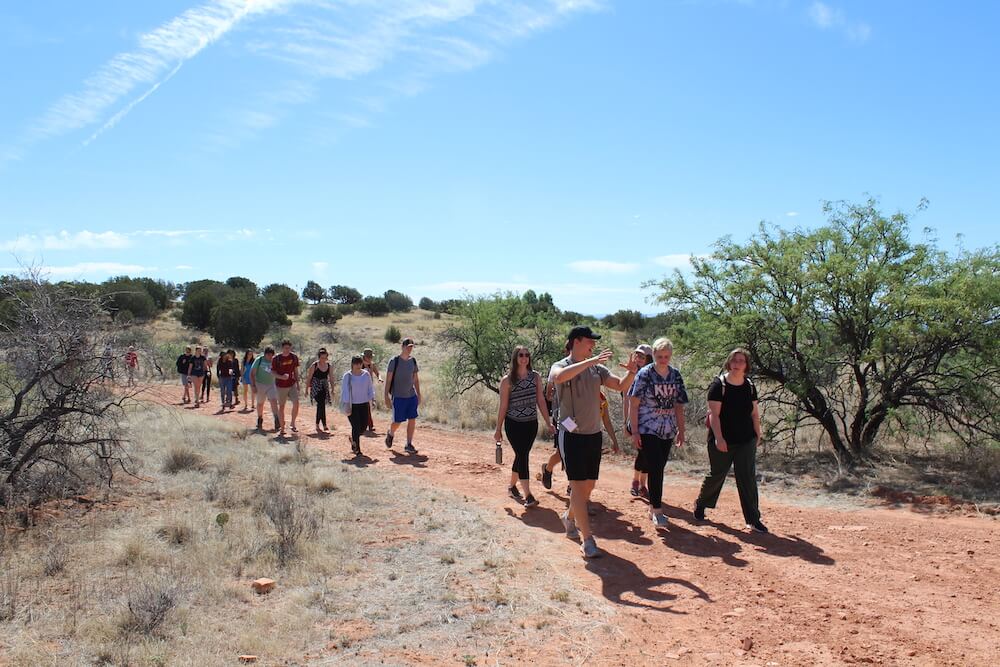 Students who complete the course will have the opportunity to earn three credits before the fall semester starts.

This off-campus leadership seminar provides students the opportunity to discover many leadership lessons in Shakespeare's plays.

As part of the "Movers and Shakespeares" workshop, students perform scenes from "Henry V".