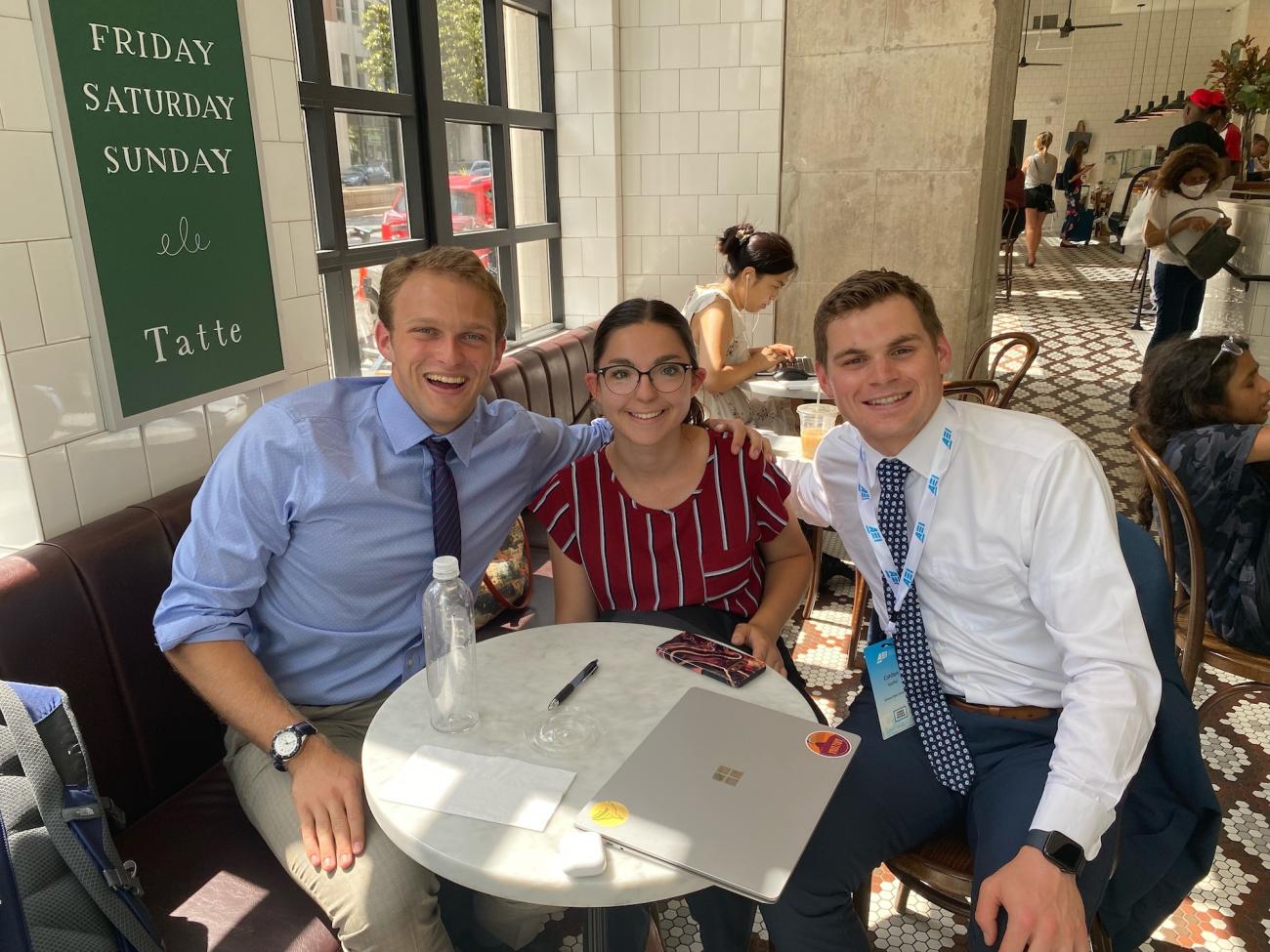 Student Events
The School of Civic and Economic Thought and Leadership hosts many events that are available only to current Arizona State University students. These might include intimate lunch-and-learn-type events with our lecture series speakers, and lectures with visiting scholars or public figures visiting the school.
End of Semester Celebration 2023
Location: Old Main, Carson Ballroom, 400 E. Tyler Mall, Tempe, AZ 85281
Date: Friday, April 28, 2023
Time: 5-7:00 p.m.