The School of Civic and Economic Thought and Leadership internship program is designed to provide students with leadership opportunities out in the world.
Required to graduate with a degree in civic and economic thought and leadership, internships provide indispensable opportunities to explore careers in public service, government, and the private sector; build your resume with professional experience; network with potential future employers; perhaps travel to Washington, D.C. or abroad; and prepare for your post-graduate opportunities.
For questions about the school's internship process or finding an internship, email us at SCETLInternships@asu.edu.
"It's such an incredible opportunity and honor to be able to help the governor and help as many people as we can in Arizona."
Kainoa S. works as an intern in Governor Doug Ducey's office. Whether it's meeting with Representative Jennifer Longden to talk about planning a more accessible city for people with disabilities, or helping legislative policy advisors, he is experiencing first hand what it's like to work in state politics.
Featured internship opportunities
Due to travel restrictions and social distancing guidelines, many of the internships listed have changed, postponed or canceled their internship programs for the Summer of 2020. Please visit the internship program's website for more information. If you have any questions about your internship credit or eligibility, please email SCETLInternships@asu.edu.
Featured Internships
American Enterprise Institute – Washington, D.C. office
In Washington, D.C., AEI internships offer a unique opportunity for undergraduates, graduate students, and recent graduates to gain experience in research, writing, business, and communications at…
Read more.
ASU SolarSPELL
ASU SolarSPELL, Scottsdale, Arizona. This position offers an exciting opportunity to contribute to improving the quality of educational information available to students and teachers around the world…
Read more.
Carter Center
Virtual internships are available in program areas in Health, Peace, and Operations.
Read more.
Congressional Hispanic Caucus Institute
In Washington, D.C., Hispanic Caucus Institute Congressional Interns learn firsthand how the legislative system works, spending four days each week working on Capitol Hill. Usually, interns are…
Read more.
For employers
The School of Civic and Economic Thought and Leadership works closely with congressional offices in Arizona, nationwide and in Washington, D.C.; as well as nonprofits; government agencies; and large and small businesses to develop internship programs for its students. Our students are interested in facing complicated problems, aspiring to become leaders in their field, and just as eager to learn outside the classroom as they are inside.
The school accepts internship programs for the summer, fall and spring semesters. If you're interested in submitting an internship to be posted to our internship portal, or you need to submit an evaluation on an intern you recently hosted, visit our Employer page.
Travel support funding
To make experiential education accessible, students seeking a major or minor in civic and economic thought and leadership may apply for travel funding to supplement their costs when they participate in approved educational opportunities. These include internships, thesis research, military academy and leadership conferences, and academic foundation programs.
How to land the internship you want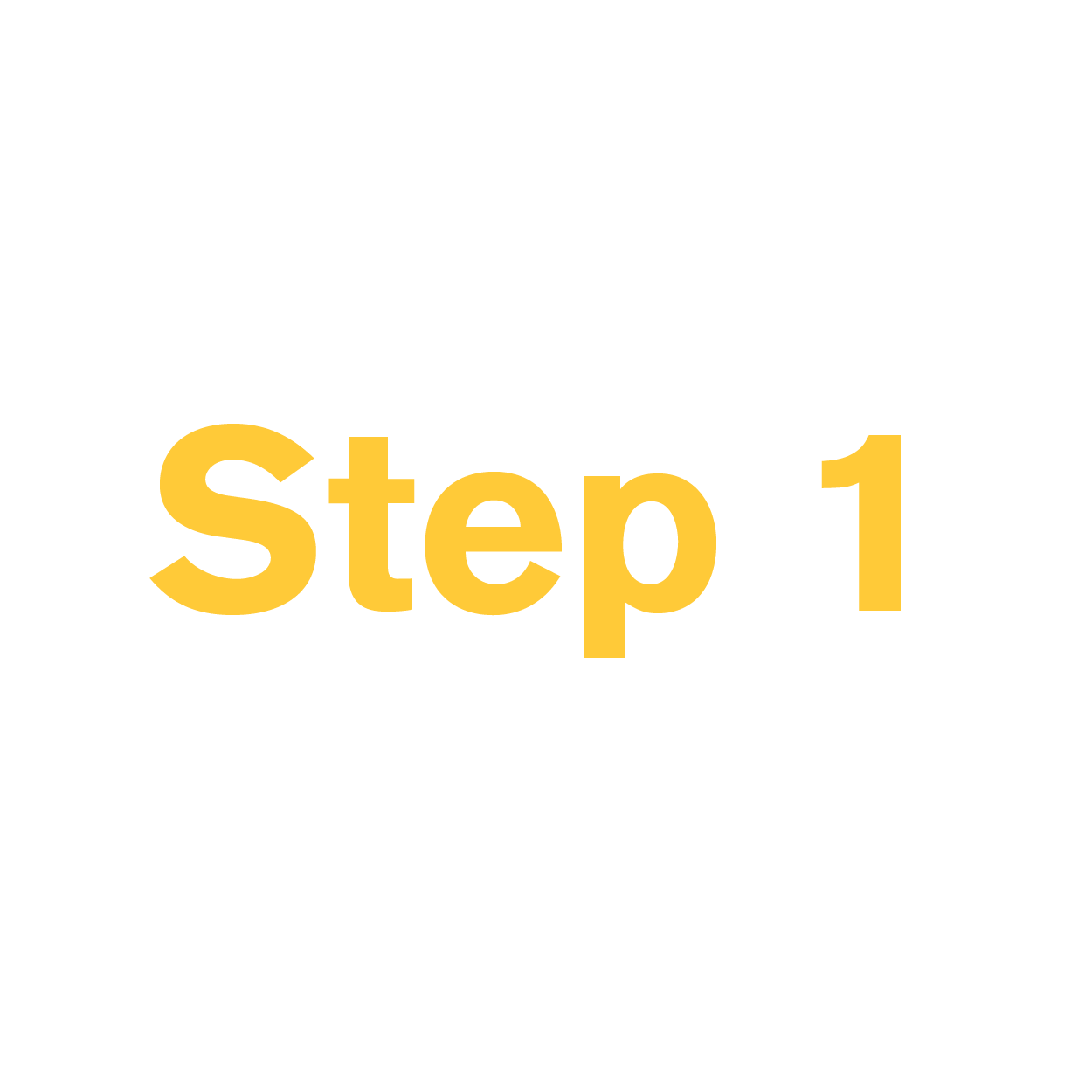 Find your internship
There are many ways to find the right internship for you.
Visit the school's internship opportunities page. Our staff regularly curate new, pre-approved internships for our students. You can browse by location, professional interest or semester.
Use other ASU resources, including Sun Devil CareerLink and Handshake.
Talk to the school's faculty or schedule a meeting with the internship coordinator.
Browse companies or organizations that interest you or go to career fairs. If you find an internship opportunity, talk to the SCETL team about how to apply it for academic credit.
Advice from a current student:
"Being that there is absolutely nothing to lose but maybe an hour of one's time, I always stress the importance of applying for experiences because it only takes one accepted application to pay off in the long run."
- Cameron D.
Apply to the internship
Before you start the application process, we recommend meeting with our staff to review your resume and cover letter. (Don't have one? We'd be happy to help!)
Once you have found an internship of interest, follow the instructions of the particular organization to apply, whether it is via an online application, or sending application materials directly to the contact.
Quick tip: Never underestimate the power of a well-crafted and well-formatted resume and cover letter. They are definitely worth the time and effort!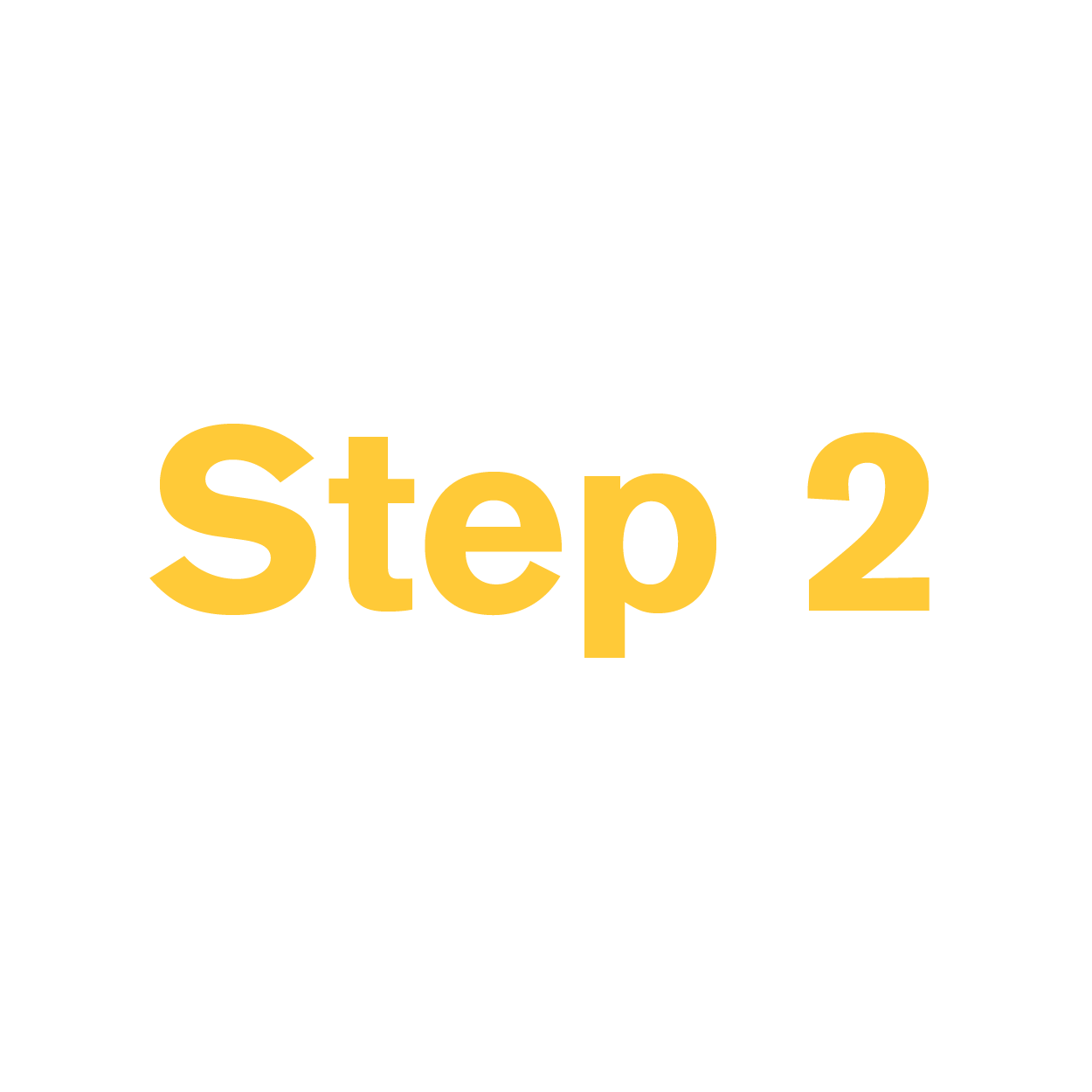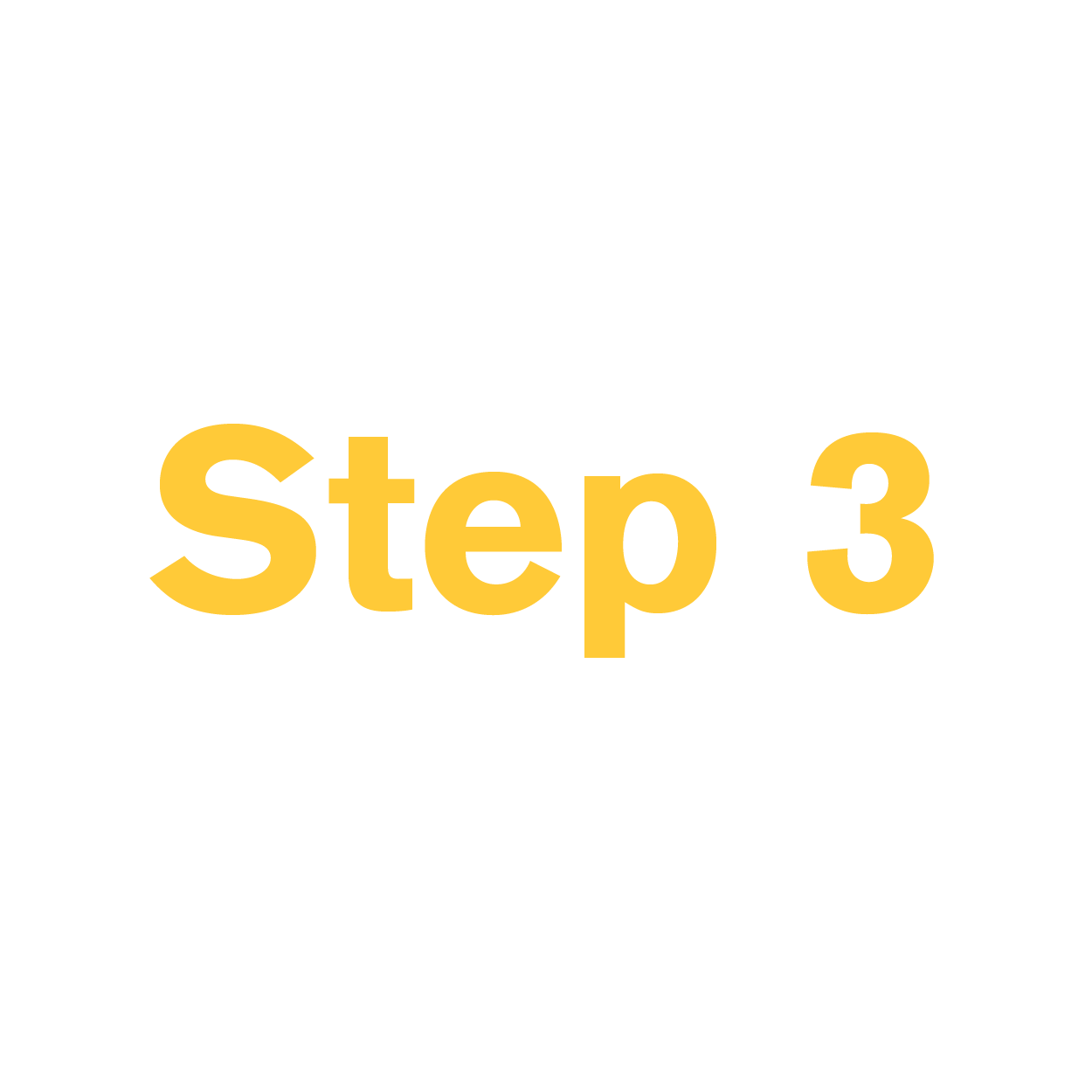 Prepare for the interview
An interview is the time to show your strengths and the skills that you will bring to the opportunity. Preparation, self-assessment and practice are the keys to a successful interview. Be sure to research the organization thoroughly before the interview, review possible interview questions, prepare questions to ask the interviewer(s) and formulate a clear explanation as to why you want the internship and why you are the best candidate for the position. Remember to make eye contact and smile!
Earn academic credit
Students must sign up for internship credit at the same time they are serving the internship, including over the summer. You are required to work at least 15 hours per week to earn 3 credits for semester.
The academic requirements for the school's internship credit include a weekly report and research paper. To fulfill the requirements for these internship credits, students must:
1. Submit a weekly journal record of his/her daily internship work and experiences to the supervising professor via email or blog;
2. Submit a research paper on a topic related to their internship and approved by the supervising professor.
3. Submit a Prospectus for the paper, which will be at least 2 double spaced pages in length, and will include: a research question; a written summary of several paragraphs (not merely an outline), which explains the direction and content of the arguments of the essay.
4. The number of credits taken will determine the length of the research essay:
3 credits: 5-7 pages
6 credits: 10-12 pages
9 credits: 15 pages
12 credits: 20 pages
5. Provide an assessment from a supervisor.
Additionally, in order to earn internship credit, there must exist an internship contract between the Arizona Board of Regents and office/entity in which the student is serving an internship. This requirement is university-wide. To find out if such a contract exists with the office with which a student seeks to intern, email SCETLInternships@asu.edu. If no contract exists, SCETL can assist the student in creating the contract.
*Non-SCETL students may take SCETL internship credits