The SCETL Advantage is exactly what it sounds like: a leg up for our students! Through a bi-weekly newsletter, we'll find and recommend internships, let you know about upcoming student events, highlight interesting reads across the web and more.
Fall 2021 events
The School of Civic and Economic Thought and Leadership hosts many events that are available only to current Arizona State University students. These might include intimate lunch-and-learn type events with our lecture series speakers, lectures with visiting scholars or public figures visiting the school.

Explore all upcoming events.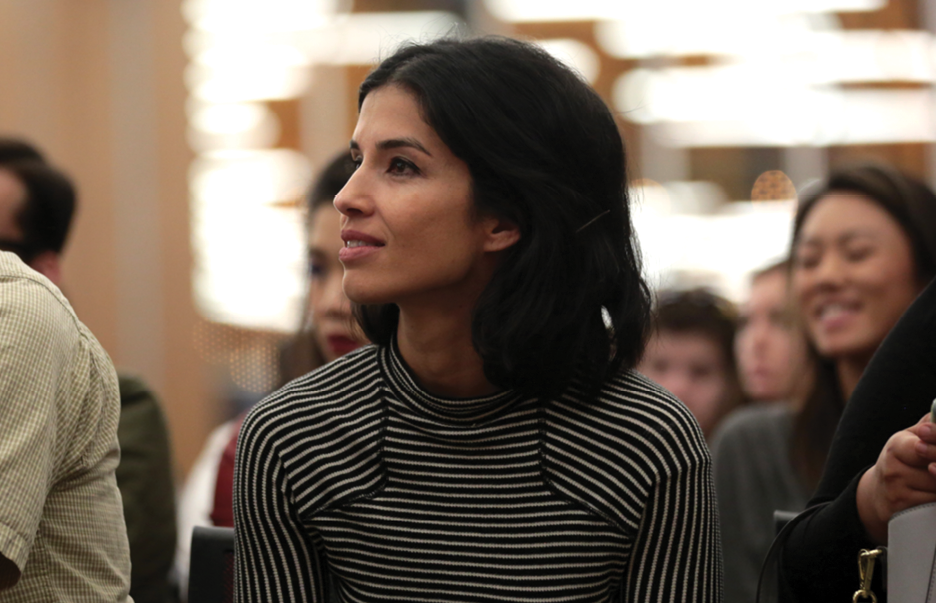 Internship opportunities
Required to graduate with a degree in civic and economic thought and leadership, internships provide indispensable opportunities to explore careers in public service, government, and the private sector; build your resume with professional experience; network with potential future employers; perhaps travel to Washington, D.C. or abroad; and prepare for your post-graduate opportunities.
Featured Internships
Bipartisan Policy Center
At Bipartisan Policy Center, in Washington, D.C., interns will assist individual projects and departments in several capacities and should be enthusiastic about working on a variety of tasks. Interns…
Read more.
Congressional Black Caucus Foundation
In Washington, DC, Congressional Black Caucus Foundation's internship programs prepare college students and young professionals to become principled leaders, skilled policy analysts, and informed…
Read more.
Women's Congressional Policy Institute (WCPI)
Tracking congressional legislation important to women introduced each week; assisting with preparation for congressional briefings and events; providing general administrative support to WCPI staff;…
Read more.
Meet our team
Carol McNamara

Associate Director for Public Programs and Senior Lecturer
Email: Carol.McNamara@asu.edu 
Phone: (480) 965-0270
Schedule an appointment
If you have any internship related questions, schedule a virtual internship appointment with Carol below.
Information for employers
Every student in the School of Civic and Economic Thought and Leadership is required to complete an internship prior to graduating. Internships provide valuable experiences for our students, giving them the outside-the-classroom learning they need to forge ahead in the 21st century.
We need employers like you who are interested in providing our students the opportunity to work and learn in your offices. Our students are hard-working, ready to learn and do what it takes to get the job done. In turn, they're looking for opportunities to grow professionally and network with potential employers down the road. We're always looking for new offices to host our students for a semester. When you host a SCETL student, you become a part of their academic learning process.