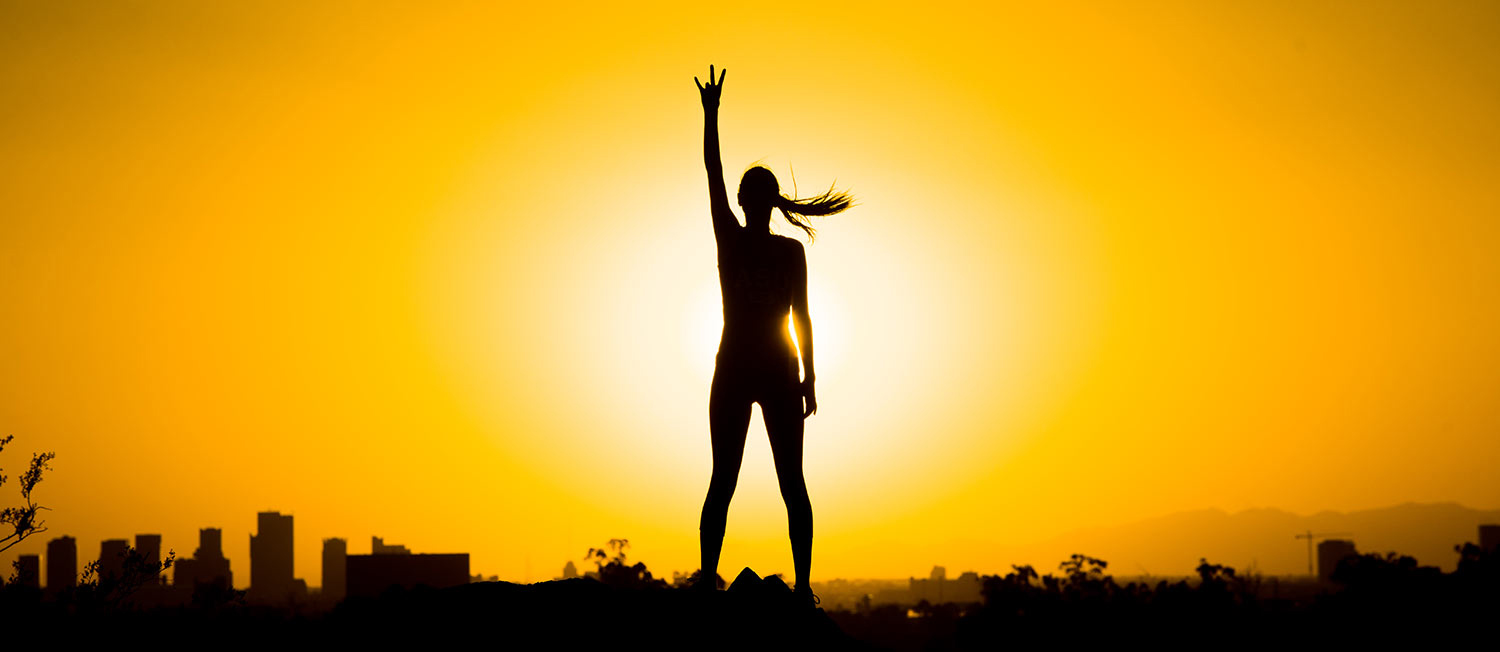 Inspiring a new class of leaders
Welcome to the School of Civic and Economic Thought and Leadership
Welcome to a new kind of program.
One that looks beyond time and borders to explore the fundamental questions of life, freedom, and governance. One that looks inward to the guiding principles of America's founders and the leaders who have inspired us. One that combines classic works and altruistic statesmanship to develop a new kind of leader: trained in critical thought, humble about human imperfection, and ready for anything.
Check out our Fall 2023 courses.
The school combines philosophy, history, economics, and political science to teach students how to examine great ideas and solve contemporary problems. Courses like "Great Ideas in Politics and Ethics," "Globalism, Nationalism and Citizenship," and "American Constitution 1" prepare students for leadership in a diverse and changing world.
Explore our video programming
Our annual public events are designed to engage the community and ASU students, staff, and faculty on the pressing issues of our time. Events are free and open to the public. They are also available for viewing on our website and our YouTube channel.
Center for the Study of Economic Liberty

The Center for the Study of Economic Liberty serves students and the public through research, education, and community outreach regarding the nation's most pressing economic policy issues. Committed to communicating the role that economic liberty and free enterprise play in increasing opportunity and improving well-being, the Center seeks to advance understanding through independent thinking, scholarly debate, factual argument, and honest communication of research and policy findings.
Center for Political Thought and Leadership

The Center for Political Thought and Leadership develops leaders well-versed in the principles of liberal democracy. Its mission is to impart a deeper understanding of the meaning of political liberty and economic well-being to the academic and at-large community through undergraduate education, scholarly research, and public events. The Center adeptly provides a setting for national and international scholarship in political thought.